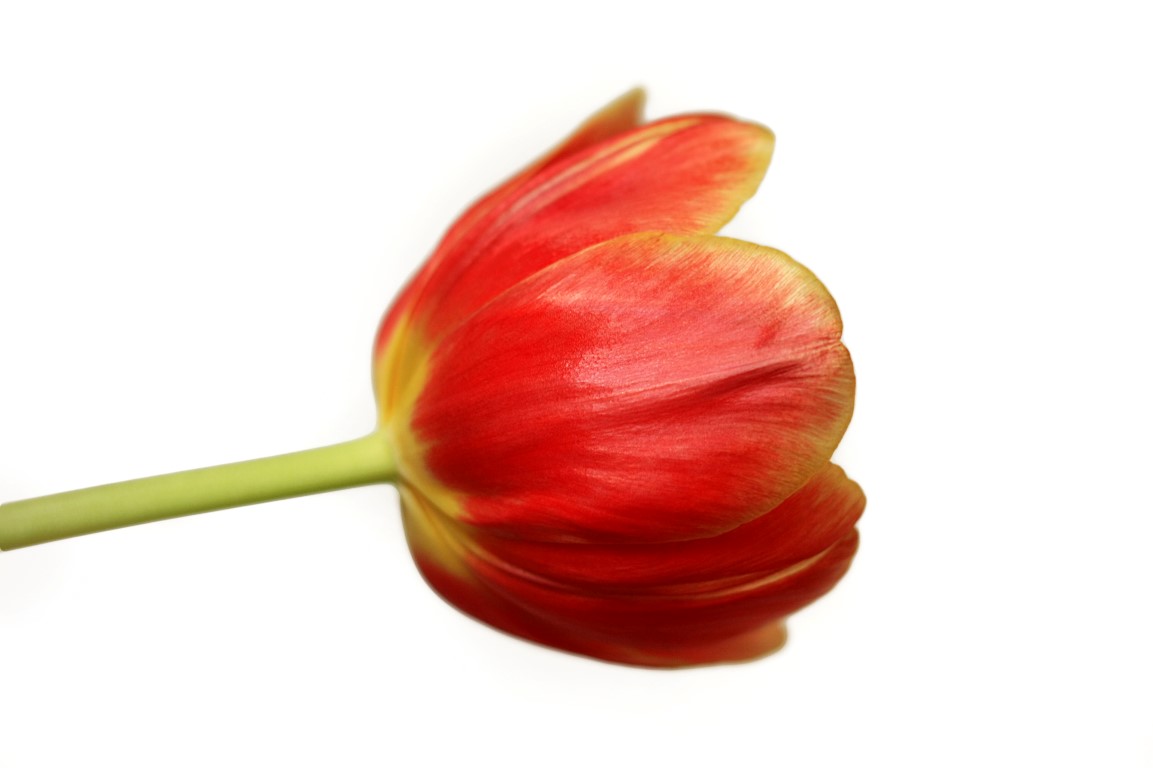 Welcome to the Netherlands (GA Amsterdam 2015)
On behalf of the board of Donorverening Nederland (DVNL) a warm welcome on the 24th General Assembly of IFBDO/FIODS in Amsterdam.
Slogan: VOLUNTARY – NON-REMUNERATED BLOODDONATIONS – OUR FUTURE!
We as volunteers give our fellowman, if they need blood, the possibility to stay alive and hopefully healthy in the future. Security is in this context of vital interest and we are proud that the cooperation with Sanquin is one of the best in the world. Our future aim should be voluntary non-remunerated blood donations worldwide.
Science fiction? No, reality!
Wish you all a fruitful and resultant congress.
Harry Seijkens
President International Affairs DVNL